Marty Childs' 1940 GMC 1 1/2 Ton Truck
Marty Childs is in the process of building this sharp 1940 GMC truck. Marty is a reader from down under! He has promised to keep updating us as the project goes along.
He says:
"G'day guys, Top web site! I thought I might add my project to the Readers Rides. She is a 1940 GMC 1 1/2 ton truck Australian built right hand drive."
"At the moment I have a series 2 Jag IFS,"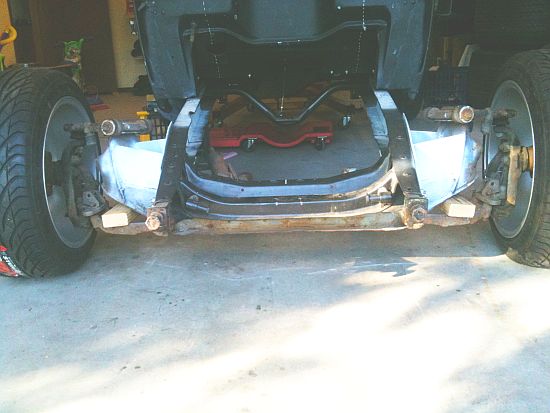 "a Total Cost Involved parallel 4 bar rear with ford 9" diff,"
"and a Ford 460 big block with C6 trans."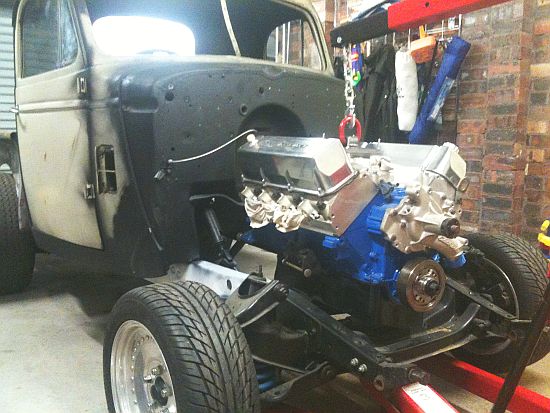 "I will keep you up to date as i go! Enjoy rodders, I am. Cheers, Marty..."
Update! May 4, '12 - "Hey guys just an up date to my project, your web sight gave me some great tips on making engine mounts, here are a few picks of my version of them to install the 460BB into the 40 GMC truck... Cheers, Marty"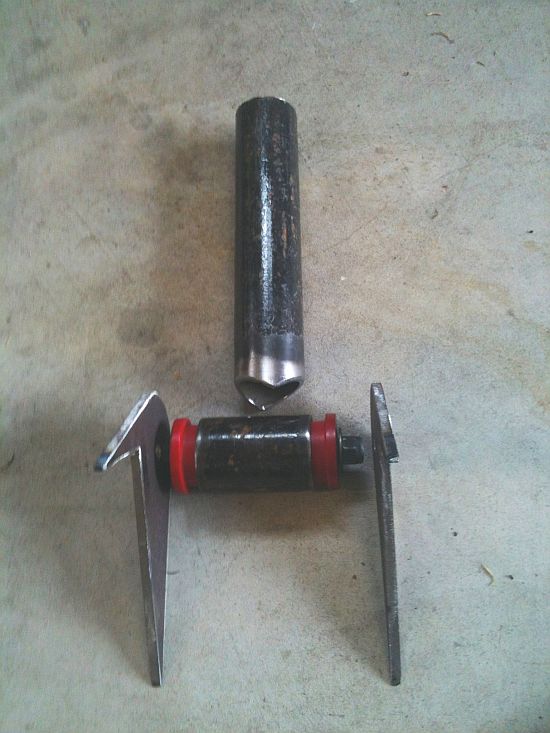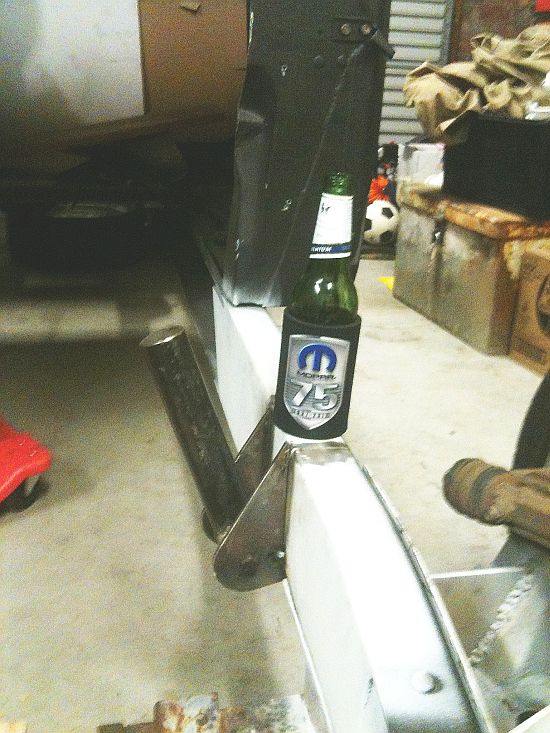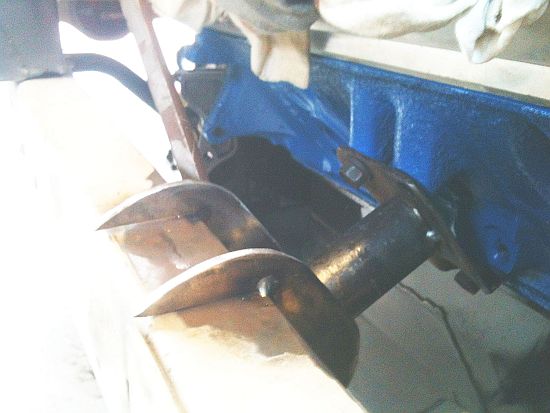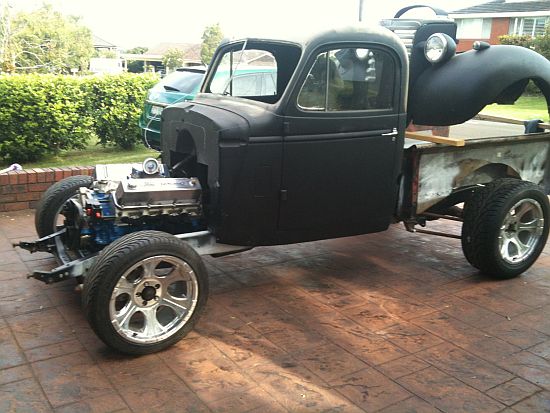 ---
Return from Marty Childs to Reader's Rides

Return from Marty Childs to How-To-Build-Hotrods