Connie Hutchison's 1968 Chevy Camaro
Connie Hutchison is the owner of this really nice Camaro. Her husband bought it for her for her birthday.
It had 3 bad repaints, dents all over, surface rust, and was worn out. But, it was solid, complete, and had almost no rust.
They rebuilt the suspension, tuned up the 250 inline 6, and added tires and rims. Then they drove the snot out of it for a while...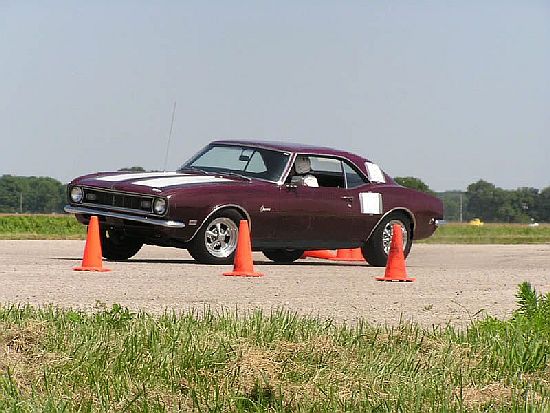 Then, when they moved they finally got a 1 1/2 car garage. Time to finally redo the Camaro!
Out came the 'Jungle motor' inline 6 and in went a crate 350. A 350 trans replaced the powerglide.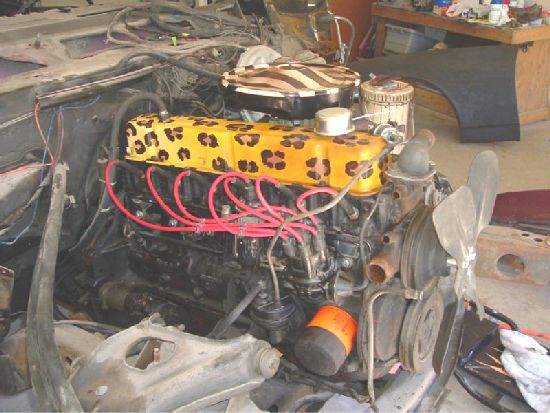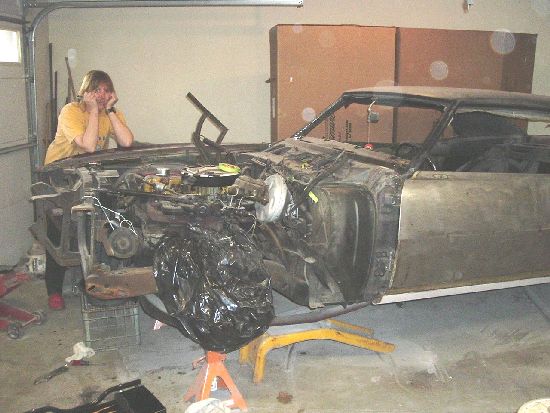 Then came the body work... Finally done block sanding!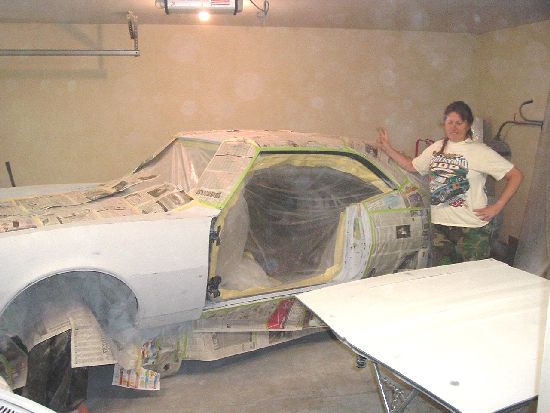 Painting the jams...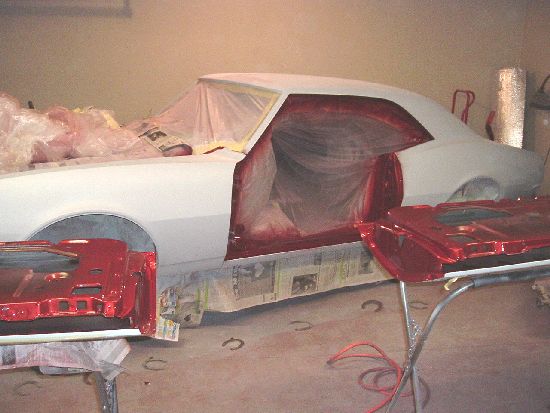 Painting done!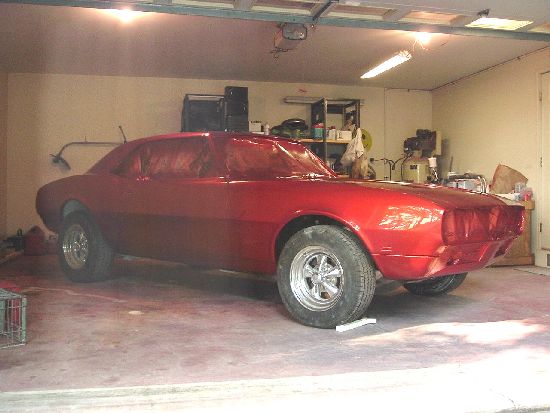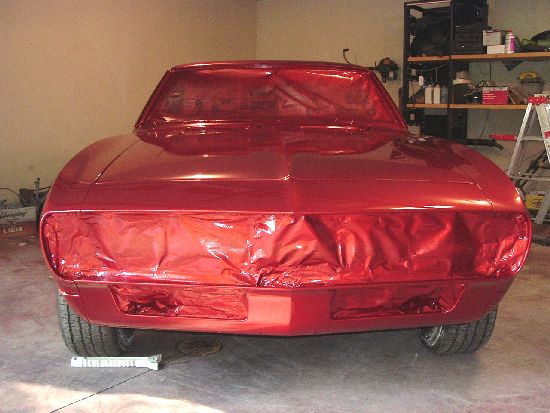 Done!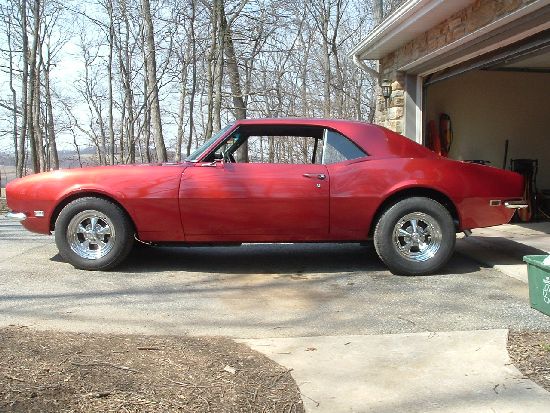 Connie's dad and husband...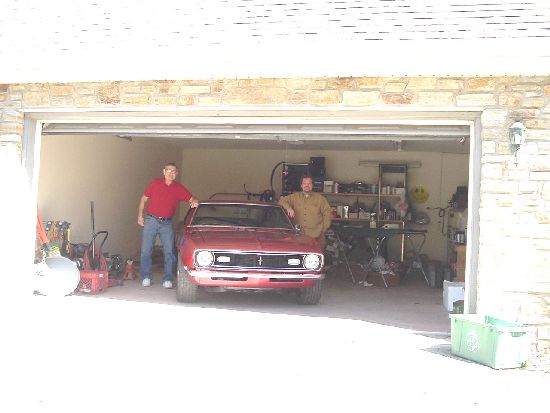 Connie and her husband also redid the interior. It's basically a brand new '68 Camaro...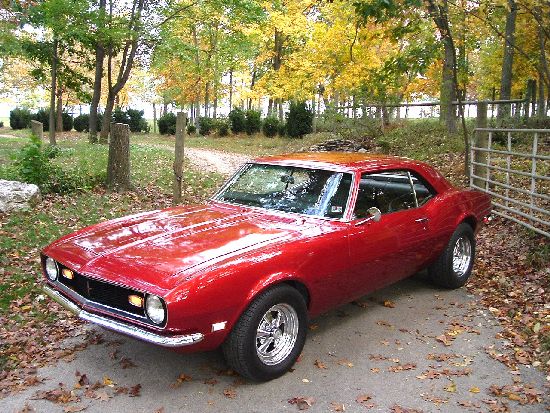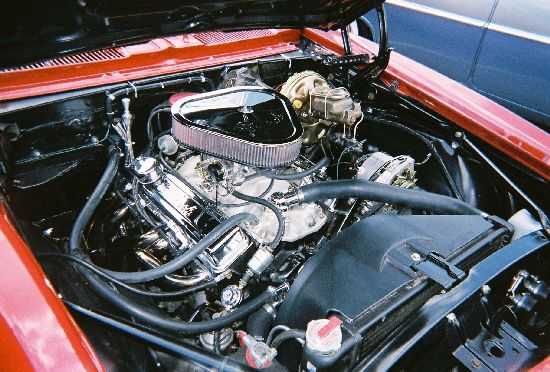 ---
Return from Connie Hutchison to Readers Rides

Return from Connie Hutchison to How-To-Build-Hotrods